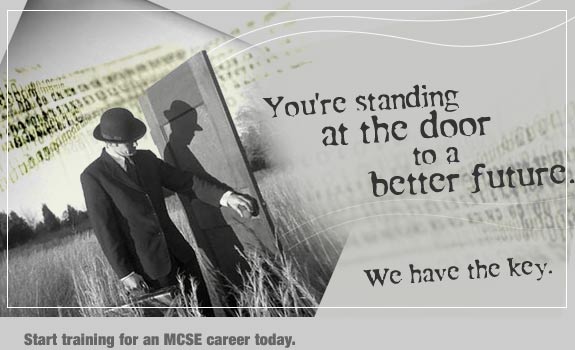 Bridge Institute

For a years, students have turned to the founders of Bridge Institute for career training.
That's because we're devoted to helping you realize your potential, and improving your life.

Bridge Institute / Professional Learning Systems, has helped thousands
of students from around the country get the cutting-edge instruction and real-world training they need to advance
their career and obtain well-paying positions. You could be next!
Your success is our priority
Easy enrollment
Financial aid available to those who qualify
Hands-on experience
Flexible program schedules
Externship opportunities
Job placement assistance upon graduation

Advanced Networking Unlimited offers a wide range of networking and computer services for home and small business PC users in the Twin Cities metro area including all aspects of networking, connecting your home or office single computer or network to the Internet, sharing Internet access, on-site PC repairs and upgrades, custom-built computers, software installation and upgrade, web design, training, consulting, technical and network support.

As certified professionals we offer a solid technical background and education, as well as extensive practical experience.
We are accustomed to a fast-paced environment where deadlines are priority and handling multiple jobs simultaneously is the norm.

For the past 11 years we've been enjoying:

Hardware and software installation, configuration, upgrading and maintenance
Designing and deploying wired and wireless networks for business and private clientele
Home office network designs for Internet access sharing
DSL / Cable/Broadband / Internet access setup
Network security and firewalls

©2009 Bridge Institute. ALL RIGHTS RESERVED